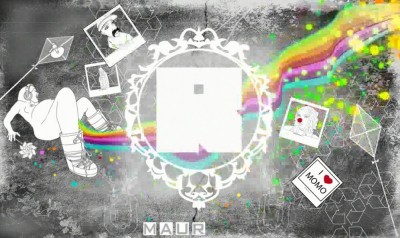 We did it!
Thanks to the talent of the great Mr Yoann Bouchard (Motion Designer) and thanks to the exceptional Mr Maxime Erreca (musician, compositor), now on the web the new video to introduce the Mademoiselle Maurice website! (To see it again, click up on top right on "WATCH INTRO")

Thanks to them!
Original graphic by Mademoiselle Maurice.
Animation by Yoann Bouchard. His website HERE.
Sound by Maxime Erreca. His myspace HERE.
Enjoy!